Your Form/Inquiry has been submitted.
Thank you for completing our brief survey. At White Smiles Family Dentistry, we are devoted to giving you the most choices over your dental care. Our experienced team will review all your options to help you find which is best for you. We will be in contact to determine candidacy for dental implants shortly.
– White Smiles Family Dentistry Team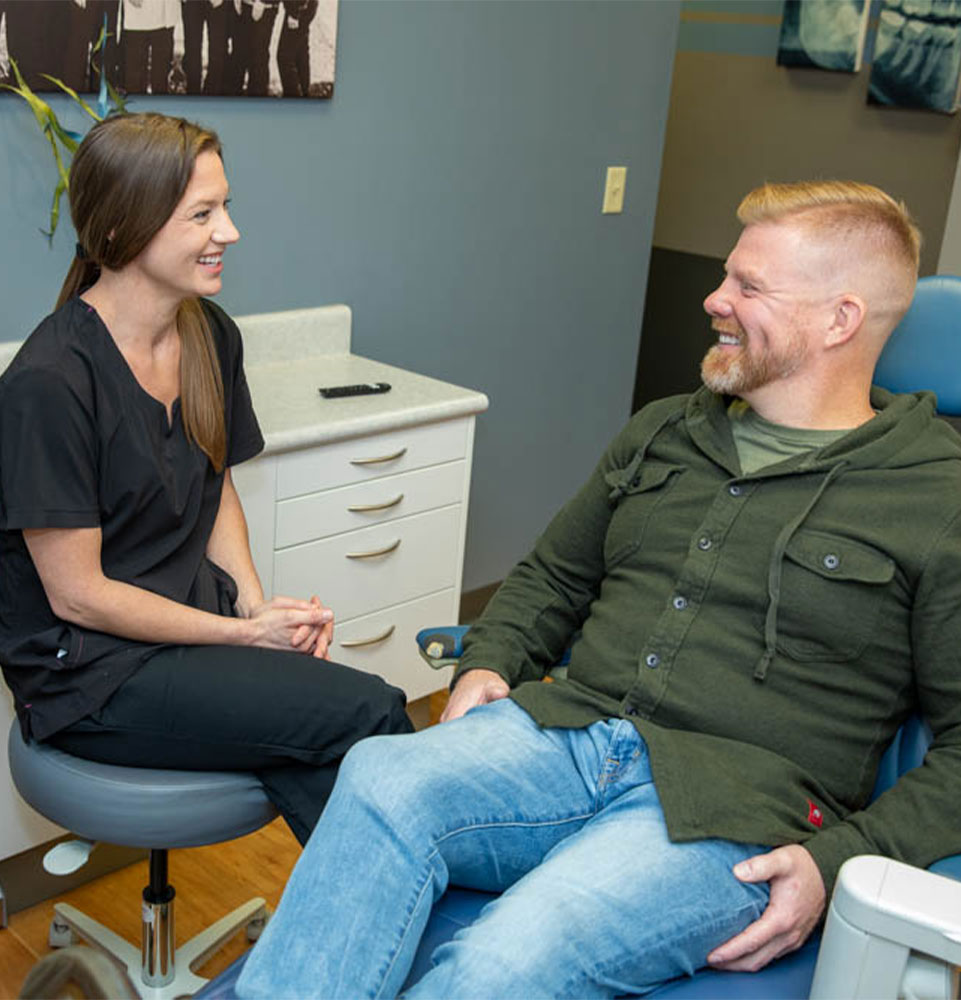 The Best Choice for Your Dental Care
Every dental service you and your family need in order to be confident in your smiles is available right here at White Smiles Family Dentistry! At both of our Spring Lake Park, MN and Albertville, MN locations, we bring our patients nothing but the best in dental care. Come in and meet our amazing dentists and staff, who are all committed to surpassing your expectations! Serving patients of all ages, we offer a variety of services to meet the wide range of your family's dental needs. Whether you visit us for your regular teeth cleanings or require more complicated procedures like implants and bridges, we are here for you! Contact one of our offices to schedule your appointment, and get started on creating the smile you've always wanted!
Our Most Popular Services
If you're missing teeth or looking for an alternative to dentures or bridges, dental implants could be just what you need! Whether you need a single implant or full mouth implants, our team can help.
Your smile makeover is just an appointment away with our Lumineers and porcelain veneers. Stained, broken and malformed teeth are easily corrected thanks to this cutting-edge technology.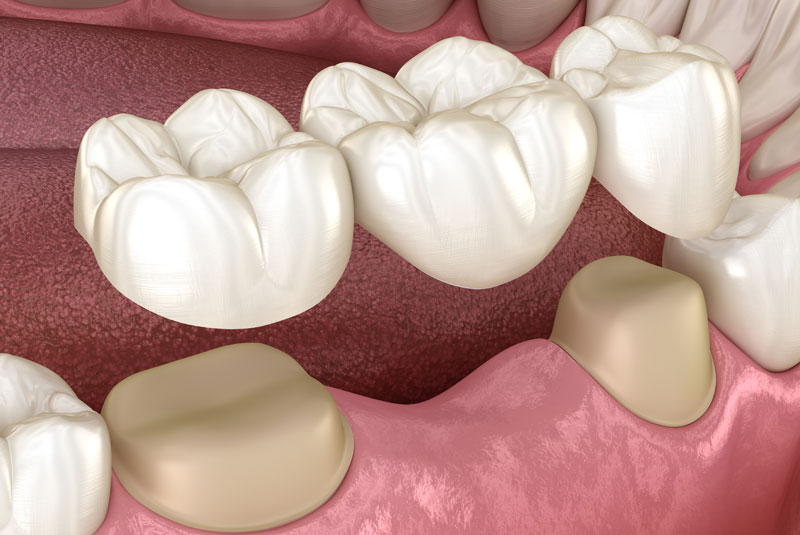 Missing teeth are no longer a worry, thanks to our crowns and bridges, which we create right here in our lab. Our team can help you bring your smile to the next level as quickly as one same-day appointment.
6563 Laketowne Pl, Albertville, MN 55301
Mon: 7:00am – 7:00pm
Tue: 7:00am – 7:00pm
Wed: 7:00am – 7:00pm
Thu: 7:00am – 7:00pm
Sat: 8:00am – 2:00pm
1611 County Hwy 10, Spring Lake Park, MN 55432
Mon: 7:00am – 4:00pm
Tue: 10:00am – 7:00pm
Wed: 10:00am – 7:00pm
Thu: 7:00am – 4:00pm
Sat: 8:00am – 2:00pm